Venturia Office (Tour Desk)
Committed to offering an array of unique adventures around Paracas, Venturia offers guests a series of non-traditional tours. Admire marine wildlife and sunsets from a 52-foot luxury yacht, fly over the mysterious Nazca Lines, or visit the ecological Ballestas Islands sanctuary for an up-close look at sea lions and penguins.
Venturia Hours:
Monday - Sunday
8:00 AM - 7:00 PM
Email Us: paracas@venturia.com.pe
Visit : http://www.venturia.com.pe/en
Luxury Sail
Travel along the coast of Paracas in a luxury yacht and get a firsthand look at the vast array of wildlife this stretch of land has to offer.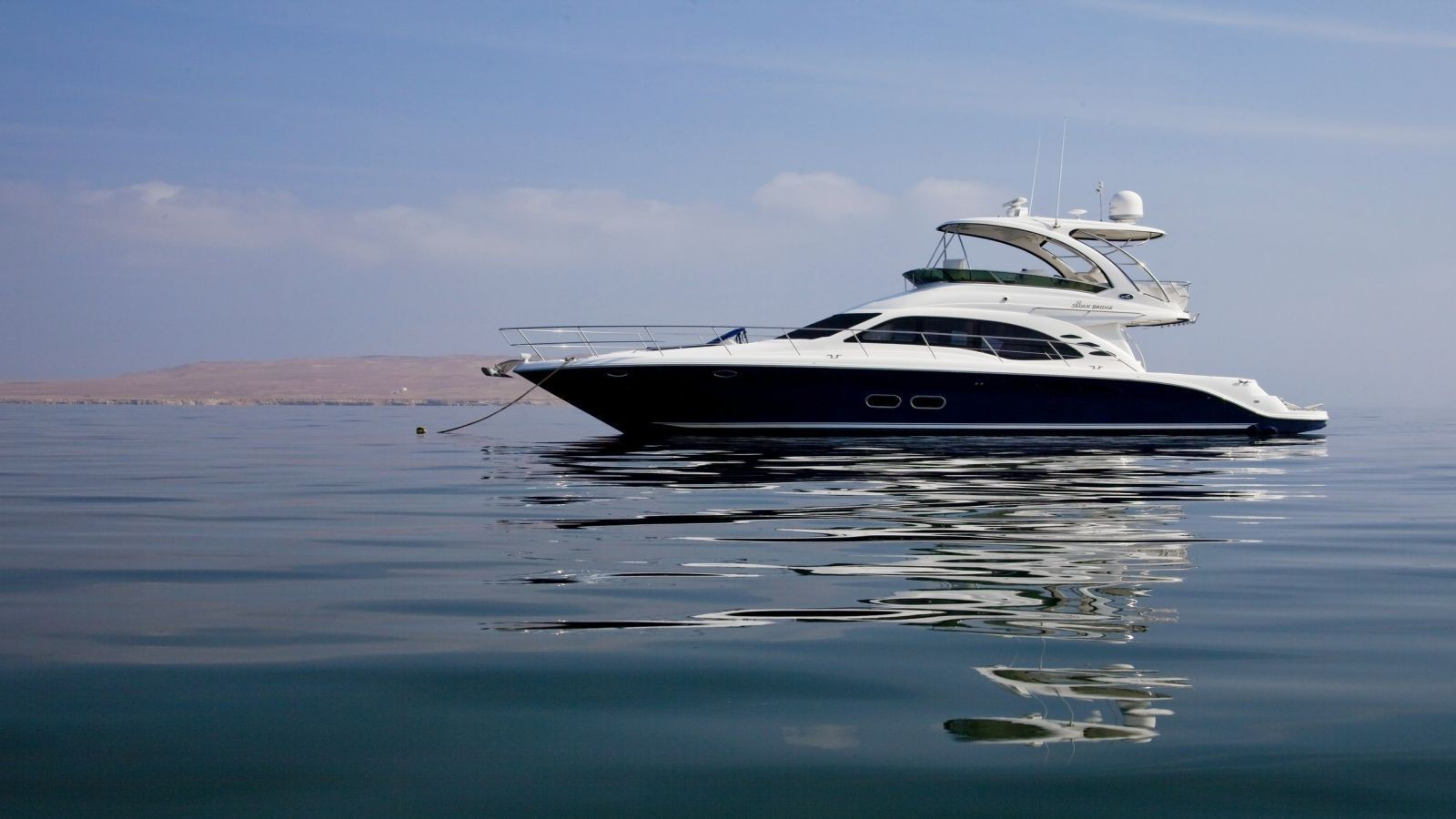 Nazca Lines Flight
Admire and photograph the mysterious pre-Incan Nazca Lines from the comfort of a private plane. Groups of eight to ten depart from Pisco`s airport for this unforgettable opportunity.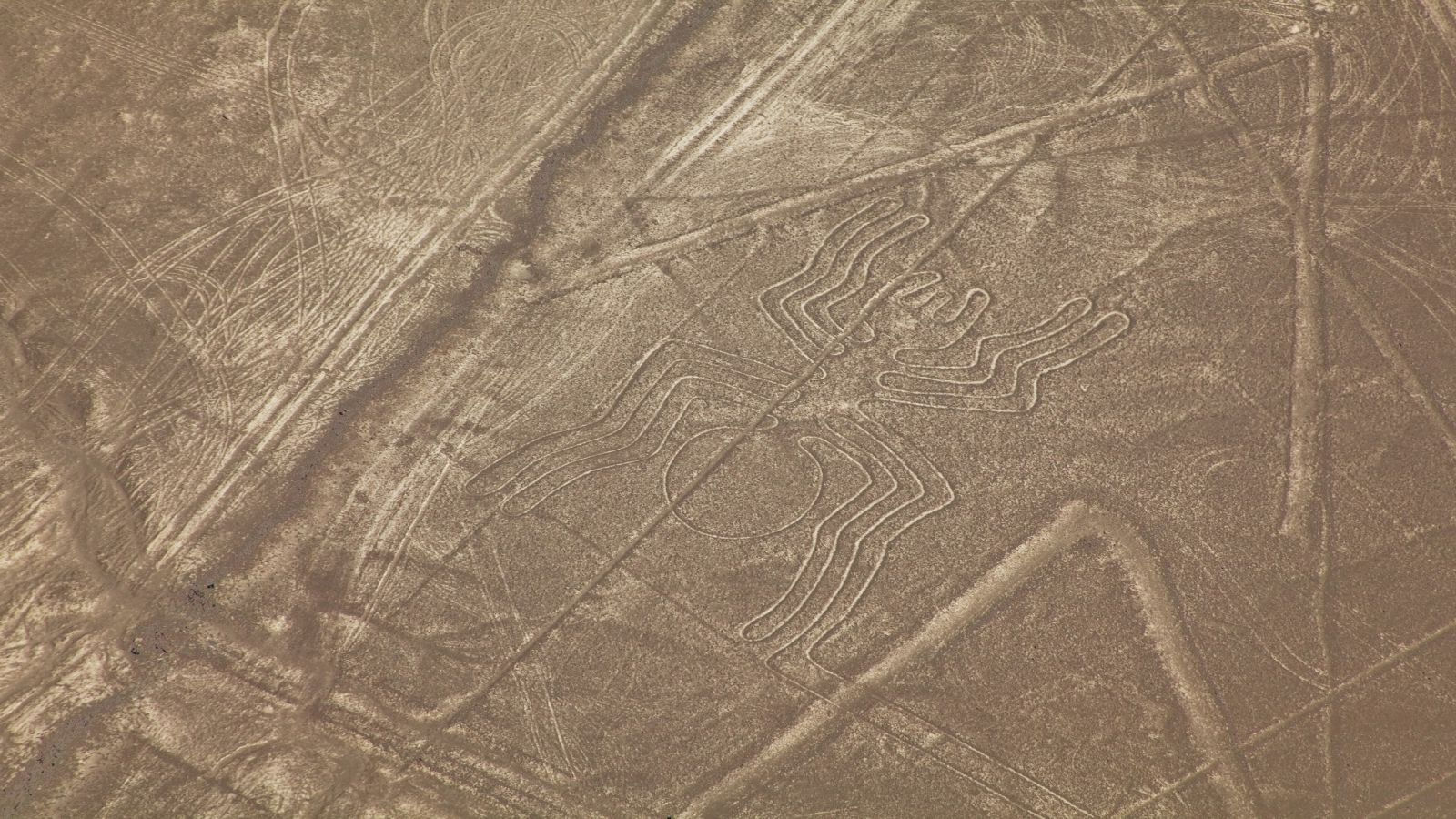 Desert Adventure
Ideal for adventure travelers, this is a 4x4 excursion in the awe inspiring Paracas desert that ends with a traditional Peruvian picnic at sunset.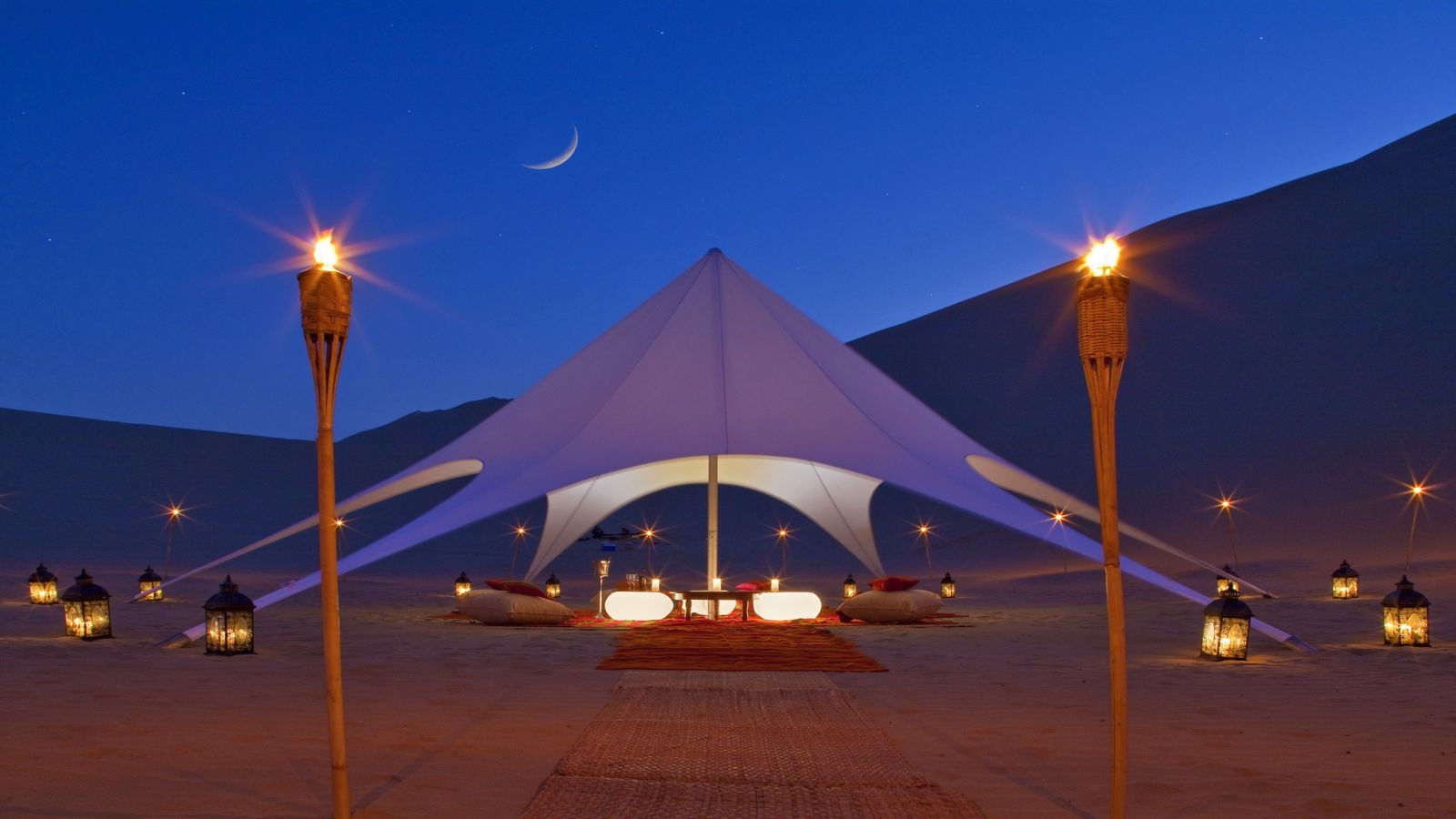 Nature Tours
Make your way through Peru's stunning landscape on one of these unique and informative tours, each offering a distinctive look at the region's wealth of natural history and beauty. Private transportation ensures a safe and comfortable ride